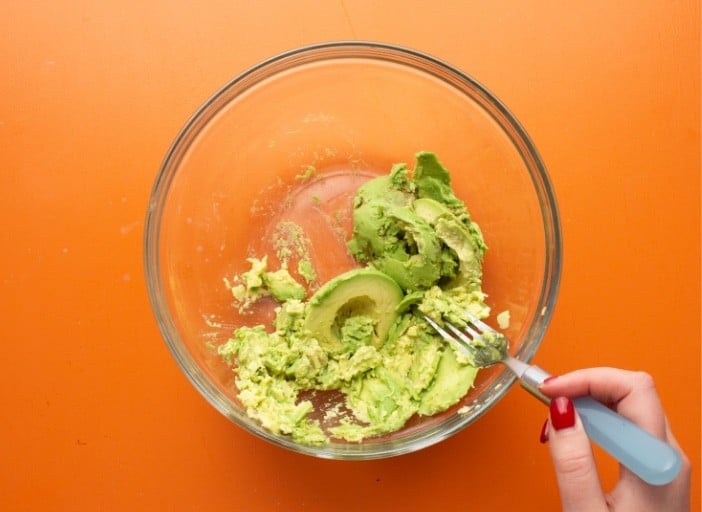 Step By Step Videos
Let these videos guide you through the recipes with a short clip for each step of the method.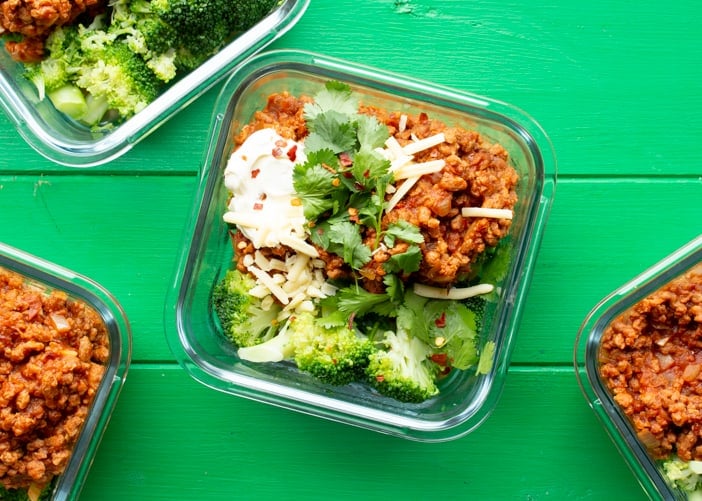 Weekly Meal Plans
Brand new meal plans with a weekly budget of £20, utilising cross-over ingredients to minimise waste & costs.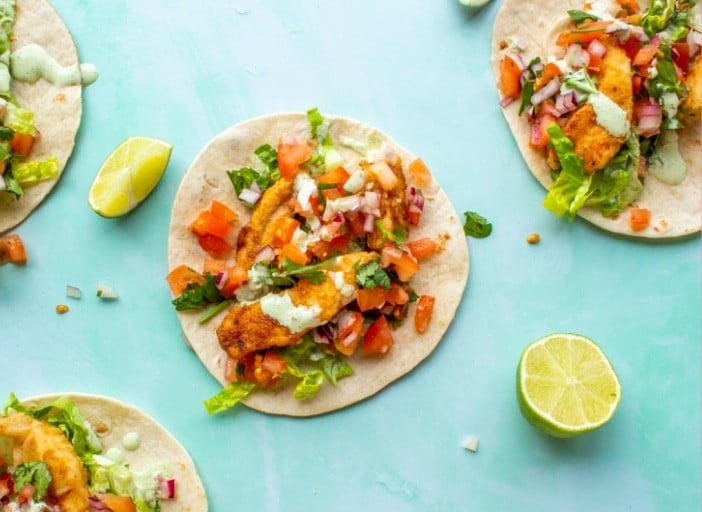 Member
Exclusive Recipes
A catalog of over 100 exclusive recipes with more coming every week.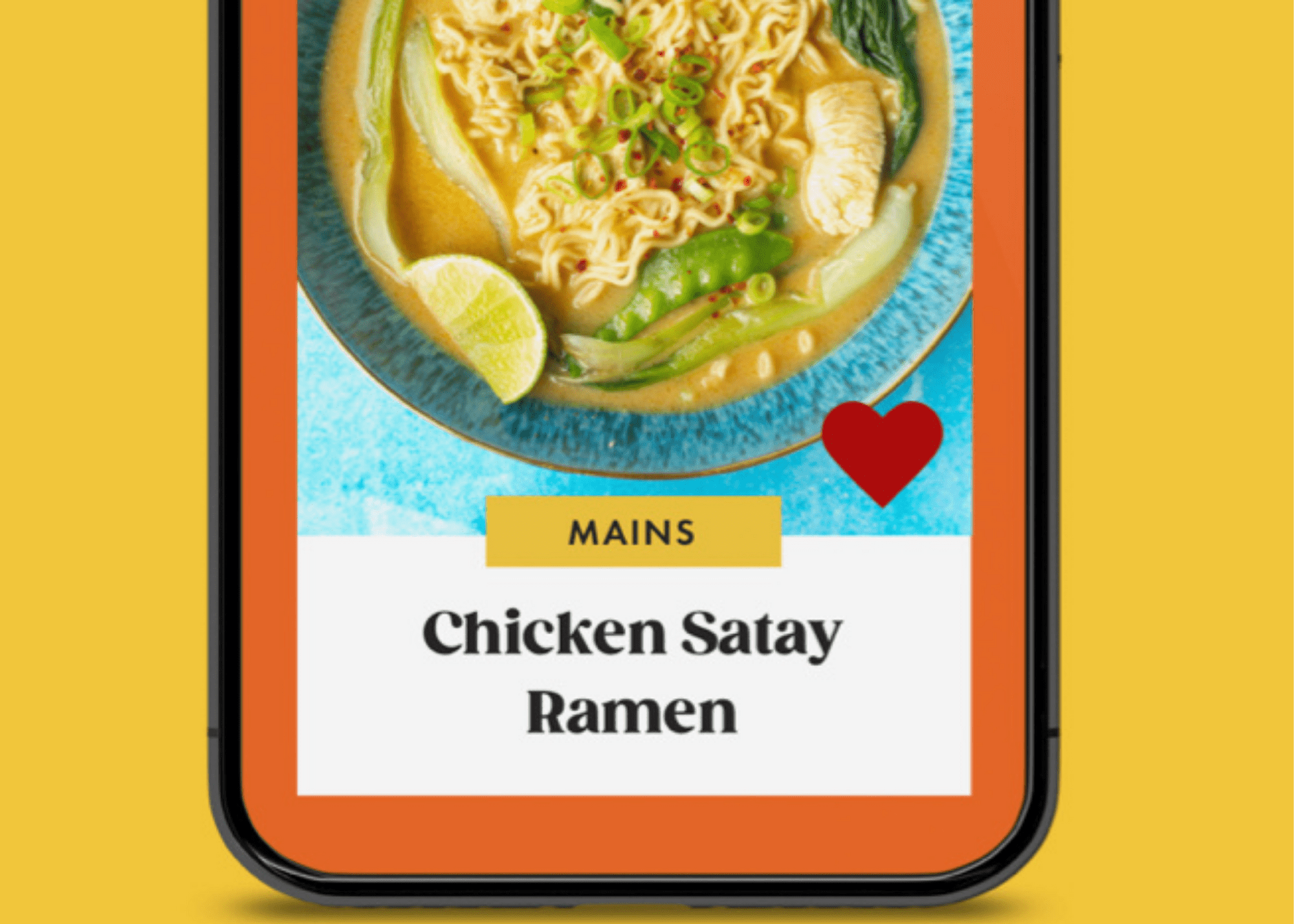 Favourite/Saves
Feeling inspired? Simply tap the heart button whilst scrolling through the recipe feed to add a recipe to your personal dashboard.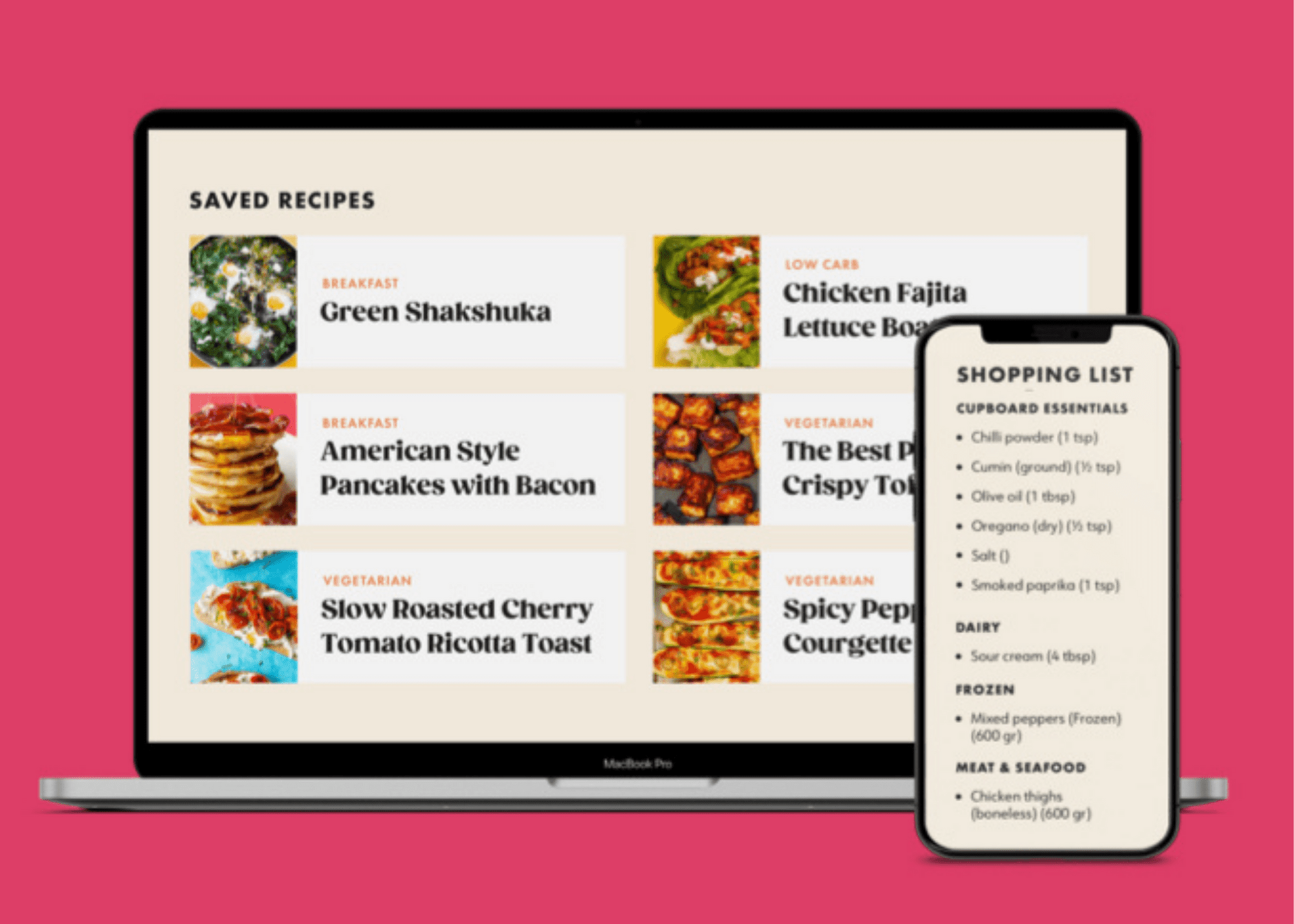 Shopping List Feature
Add your favourite recipes into your shopping list to create your own personalised list, organised according to supermarket layout.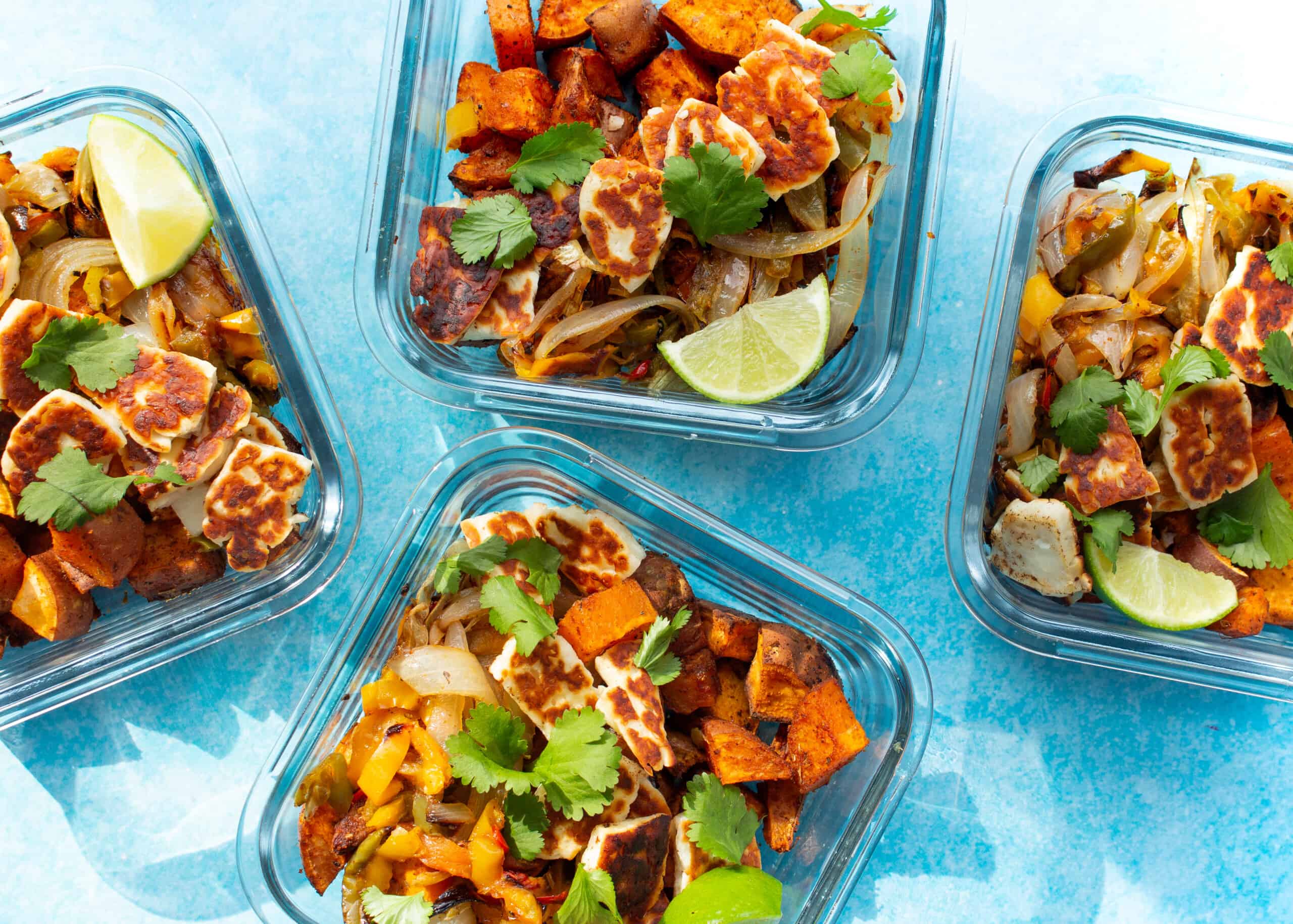 Recipe Variations
 The most recent 200 recipes all have vegetarian/vegan options with their subsequent calories & macros.